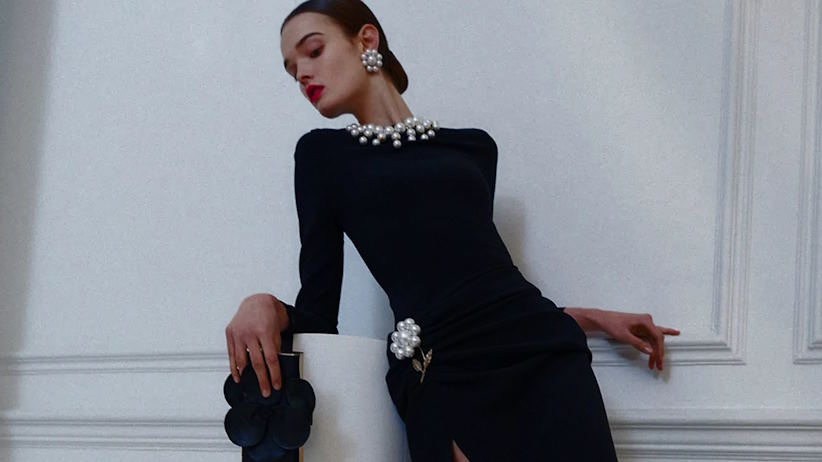 Choosing the Right Makeup for Different Event Dress Codes
The perfect makeup choice can harmonize with and enhance the chosen attire, creating a cohesive and striking ensemble that leaves a lasting impression. Whether it's a casual gathering, a formal event, a themed party, or a corporate affair, understanding how to select the right makeup for different event dress codes is a skill that can greatly impact your overall presentation.
Makeup Selection for Different Dress Codes
When it comes to attending various events, understanding the art of makeup application can be just as crucial as selecting the perfect outfit. Different occasions call for distinct makeup styles that not only enhance your features but also align seamlessly with the event's dress code. Let's explore how makeup choices can be tailored to different dress codes, ensuring you look your best while adhering to the event's ambiance and expectations.
For casual events, the key is to keep it simple and effortlessly chic. Opt for minimalistic and natural makeup looks that emphasize your natural beauty. Think light coverage foundation, subtle blush, and a touch of mascara. The focus here is on enhancing your features without appearing overly done. Prioritize skincare to achieve a fresh-faced glow that radiates confidence.
Formal occasions call for classic and timeless makeup styles that exude elegance. Stick to neutral color palettes for eyeshadows and lip colors, creating a sophisticated and refined look. Define your features with well-contoured cheeks and softly lined eyes. This makeup approach complements formal attire beautifully and maintains an understated allure.

Black tie events demand a touch of glamour and sophistication. Go all out with bold and luxurious makeup choices. Embrace smoky eyes paired with intense eyeliner for a dramatic gaze. Amp up the glamour with contouring techniques that sculpt your face elegantly. Bold lips, whether in deep reds or velvety plums, complete the look, adding an air of confidence and allure.
Cocktail events offer room for both boldness and subtlety. Choose versatile and elegant makeup that strikes the perfect balance. Consider a statement lip color paired with subtly defined eyes. Incorporate shimmery eyeshadows for a touch of glamour. The key is to maintain an air of sophistication while allowing your creativity to shine.
Themed events offer a unique opportunity to play with makeup and unleash your creativity. Match your makeup to the event theme, whether it's a retro party or a masquerade ball. Explore playful and creative makeup options that align with the theme's essence. Experiment with vibrant colors, bold eyeliner, and unconventional techniques to truly embody the event's spirit.
Adapting Makeup for Specific Occasions
The world of makeup artistry thrives on its versatility, allowing us to adapt our looks to various occasions and settings. Different events call for distinct makeup approaches that not only align with the occasion's tone but also reflect our personal style. Let's delve into how makeup can be tailored to specific occasions, ensuring you make a memorable statement while staying true to the event's essence.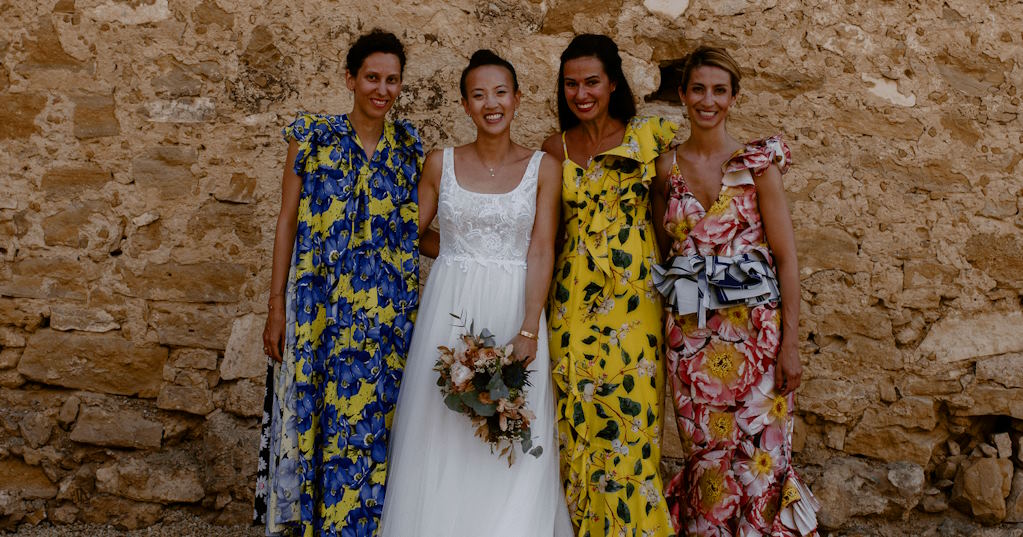 Weddings
When it comes to weddings, makeup takes on a special significance. For brides, a flawless and radiant look is paramount. Bridal makeup should focus on enhancing natural beauty, with a soft and timeless appearance. Subtle eyeshadows, rosy cheeks, and a hint of shimmer create a romantic aura. Bridesmaids and guests can opt for complementary makeup approaches, playing up their features while keeping the overall look cohesive with the wedding's ambiance.
Corporate Events
Corporate events demand a polished and professional appearance. Makeup should exude confidence and sophistication without appearing too heavy. Opt for neutral and subdued colors for eyeshadows, well-defined eyebrows, and a matte lipstick. The goal is to enhance your features while maintaining an understated elegance that aligns with the corporate environment.
Parties and Nightlife
Parties and nightlife are all about embracing boldness and self-expression. Experiment with expressive and vibrant makeup choices that reflect your personality. This is the time to go for bold eyeliner, dramatic eyeshadows, and even incorporate glitter for a touch of glamour. Play with bold lip colors and unique styles that resonate with the energy of the event, allowing you to shine under the vibrant lights.