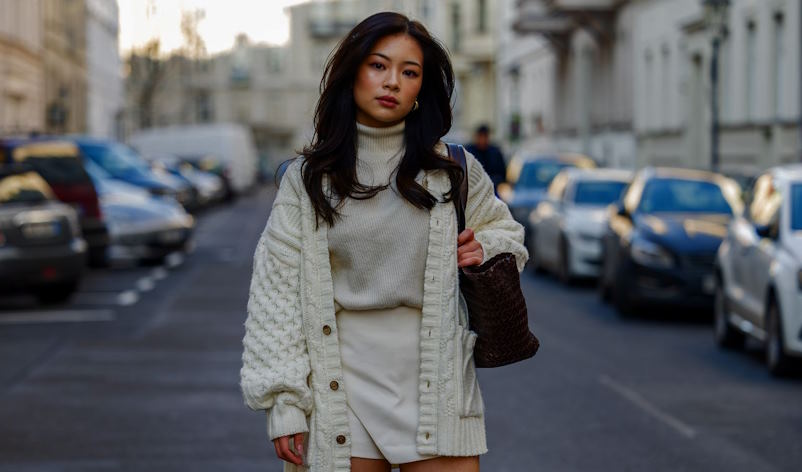 Effortless Day-to-Night Makeup Transitions for Events
From the warm glow of daytime to the enchanting allure of nighttime, mastering the seamless transition between these two settings is an invaluable skill in any makeup enthusiast's repertoire. The challenge lies in crafting a look that effortlessly adapts to changing lighting and ambiance, evoking confidence and elegance at every turn. Whether you're heading from a sophisticated brunch to an evening gala or transitioning from work to a lively celebration, our comprehensive guide will equip you with expert insights, practical tips, and product recommendations to ensure your makeup remains impeccable, captivating, and enchantingly adaptable.
Essential Daytime Makeup for Events
During the day, achieving a flawless yet natural base is the foundation of a stunning event makeup look. Begin with choosing the right foundation and concealer that matches your skin tone and undertone. Opt for lightweight formulas that provide coverage while allowing your skin to breathe. Blend seamlessly to even out imperfections without feeling heavy. Afterward, seal your efforts with a light application of translucent powder, ensuring your makeup stays put throughout the day while maintaining a fresh appearance.
When it comes to your eyes, the key is to enhance without overpowering. Start with subtle eyeshadow in neutral tones that complement your eye color. Soft browns, taupes, and gentle shimmers create a refined and sophisticated look suitable for daytime events. Define your eyes with a touch of light eyeliner along the upper lash line, accentuating your eyes without appearing overly dramatic. Complete the eye makeup with a coat of mascara, which opens up the eyes and provides a wide-eyed effect, perfect for socializing and networking.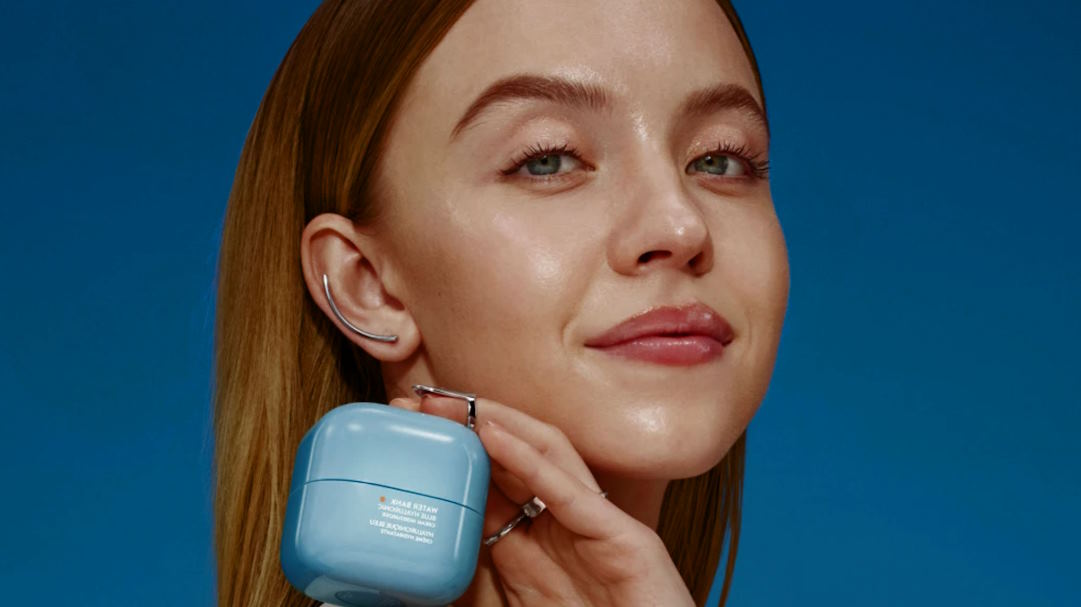 Transitioning to Nighttime Glam
As the sun sets and the evening unfolds, it's time to transform your daytime makeup into a captivating nighttime glam that steals the spotlight. To begin, focus on the eyes by amping up their allure. Infuse depth and allure by incorporating darker eyeshadow shades, transitioning from soft neutrals to sultry smokiness. This adds an air of mystery and drama, perfect for the enchanting ambiance of nighttime events. Enhance this allure with intensified eyeliner that delivers a smoky effect, framing your eyes with an irresistible edge.
For an extra dose of drama, consider applying false lashes. They instantly add length, volume, and a touch of glamour to your look. Choose lashes that match the intensity you desire, whether it's a fluttery effect or a bold, statement-making gaze.
Transitioning your lips to nighttime calls for boldness. Swap neutral lip shades for deep, rich colors that command attention. Reds, plums, and berry hues evoke elegance and confidence. To ensure precision and longevity, don't forget to incorporate a lip liner, defining your lips and preventing color from feathering throughout the night.
To achieve a sculpted and captivating appearance, it's time to play with light and shadow. Intensify contour and highlight to create striking angles and a radiant glow that catches the evening light. Blend strategically to enhance your features without appearing overly harsh. Elevate your blush application by applying it a tad more generously, creating a more sculpted look that complements the nighttime setting's sophistication.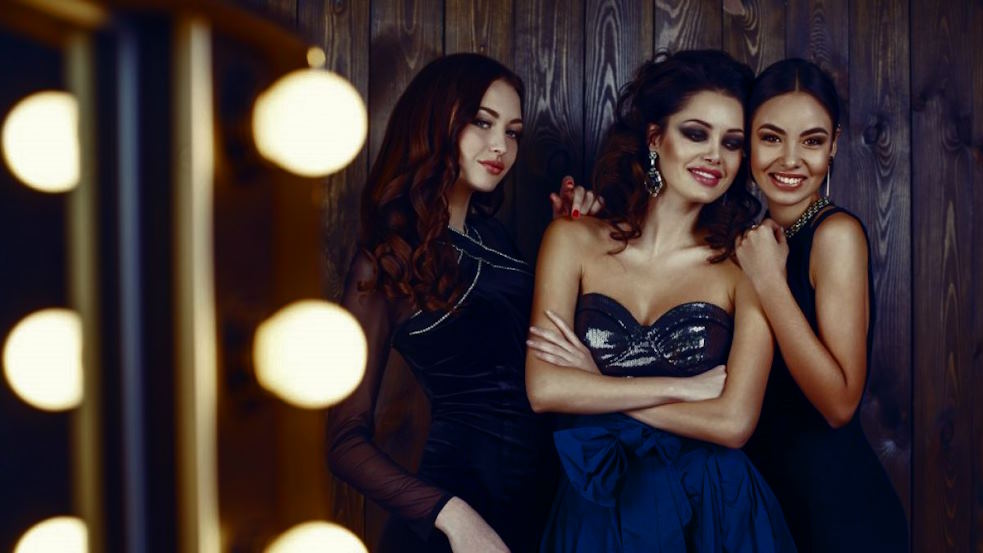 Practical Products for On-the-Go
When it comes to seamlessly transitioning your makeup from day to night during events, having the right products in your makeup bag can be a game-changer. To stay prepared without lugging around a heavy kit, consider these must-have items that prioritize convenience and portability.
Multifunctional products are your allies for efficiency. Opt for a versatile palette that includes both neutral and deeper shades of eyeshadow, allowing you to effortlessly shift from daytime elegance to nighttime allure. A tinted moisturizer or BB cream can serve as a multitasking base, offering hydration, light coverage, and sun protection in one go.
Compact and travel-friendly options are essential to minimize clutter. Look for mini-sized versions of your favorite products, from blushes to lipsticks, to save space and weight in your bag. Additionally, consider a dual-ended makeup brush that offers different applicators in a single tool.
When it comes to brushes and tools, prioritize versatility. For seamless transitions, invest in brushes that can blend both neutral and deeper shades with ease. A fluffy blending brush and an angled contour brush are excellent choices. Portable tools such as retractable brushes and compact sponges ensure that you're always prepared for quick touch-ups.